Herzlich Willkommen - Welcome - Bienvenu - Benvenuto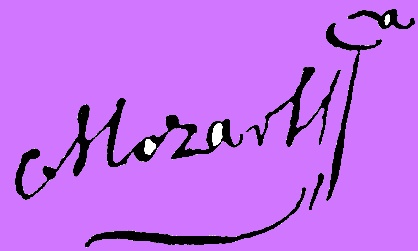 ♦ Eine 200 Jahre alte Frage: wie sind seine Tempobezeichnungen zu verstehen?
♦ A question 200 years old: how are his Tempo Indications to be understood?
♦ Une question vieille de 200 ans: comment comprendre ses Indications du tempo?
♦ Una questione vecchia di 200 anni: come sono da intendere le sue Indicazioni di Tempo?







Last update 13
.03.2019